Live Report April 5th, 2021 – Garage Water Damage in Marlboro, NJ
Crew Dispatched to Garage Water Damage in Marlboro, NJ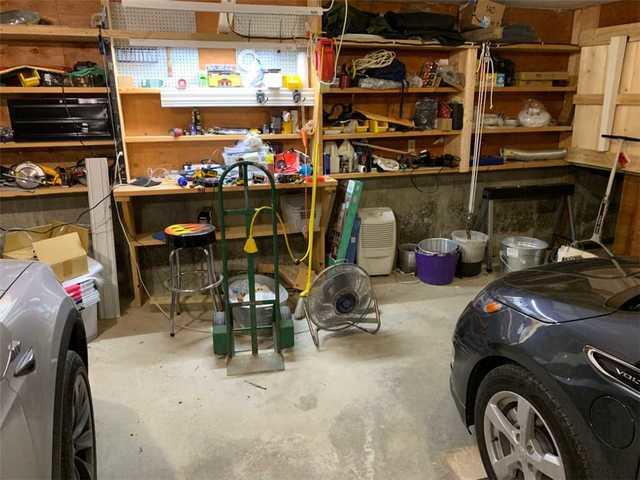 The customer, calling about their parents' home, said that there were multiple previous losses that occurred in the home and was desperate to get the couple back into their home healthily, happily, and safely. The majority of the water damage, they explained, was affecting their garage floors, ceilings, and a bit of the walls as well. We dispatched our team over, inspected the property, and walked the homeowner through the future process.
Upon arrival, the team noticed that the foyer and the garage are visibly stained. This seems to be caused by a previous roof leak, which is in the process of being corrected by a roofer. However, the HVAC room has a separate issue that is causing a mud-like substance to push through the wall into the garage sub flooring.
Water damage in your home is one of the most annoying occurrences, and walking in to discover your garage has been affected can ruin your week. If you are experiencing any kind of Emergency Water Damage in Marlboro, NJ, we can help in just 60 minutes.
Our specialists are local, dependable, and IICRC certified; we are always on standby to guide you through all your water crisis needs. AllStates Restoration has been a New Jersey leader in water damage restoration for over 8 years, and have over 25 years of combined experience in the cleaning and restoration field.
We provide a 100% customer satisfaction guarantee, and we boast a 5 star rating from previous customers on Google.
[google-map location="Marlboro, NJ"]
Loss Located In Marlboro, NJ