Community Involvement- July 21st 2021
Volunteer Basement Odor Cleaning in South Bound Brook, NJ
On July 21st, 2021, we got news from our general manager, Carl, who is also a volunteer for the fire house in South Bound Brook, NJ, he needed some volunteer work done for a lady down the street who was found with over 100 cats in her basement and need help with basement cleanup in South Bound Brook. He told us how the homeowner's neighbors called the police department due to there being a very awful odor coming from the home. They were unsure what it was and were concerned.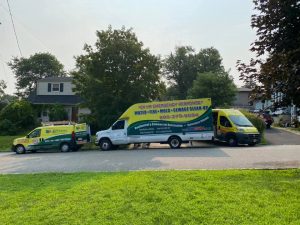 The police officers soon came to realize the situation in her basement and called animal control and the fire department to come out and help with the situation. Carl went out to inspect the home to see what condition of the basement was in after they got all the cats to a safe location. He reported back that it was a biohazard clean up and he would need back up. Since knowing that this older homeowner lost her pets and was about to lose her home due to the conditions, we stepped up to do it all for volunteer.
It took the team over four days to completely take everything out. They took furniture, floor, walls, and other loose things all out and disposed them. There was nothing they could have saved. As they were taking everything out, they also found a few more cats in between the walls! We then bombed it to control the odor for the neighbors and the house itself, after we knew all cats were out. We received great praise from the township and the mayor herself. Another great day for AllStates Restoration!
ASR Non-Stop for any Odor Cleaning or Restoration in South Bound Brook
Water damage in your home is one of the most irritating occurrences, and walking in to your home to discover your home is affected can really ruin your year.  If you are experiencing any kind of Emergency Fire Damage Cleanup or Water Damage Restoration in South Bound Brook, NJ, we can help in just 60 minutes.
If you need any floor cleaning please schedule a appointment online by clicking here. Our staff is also available and you can give them a call (732)-956-3900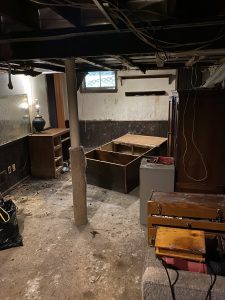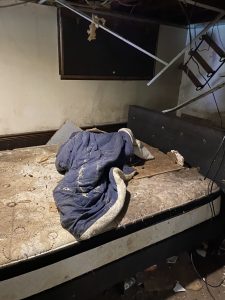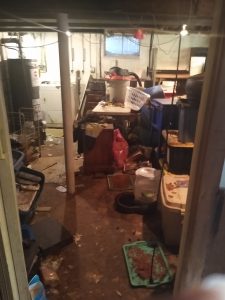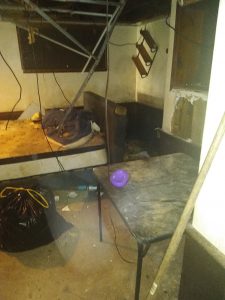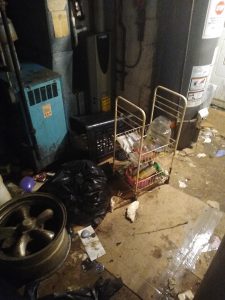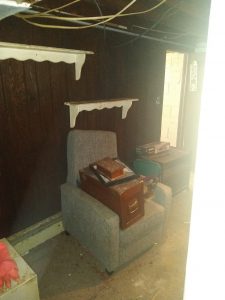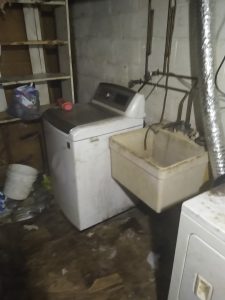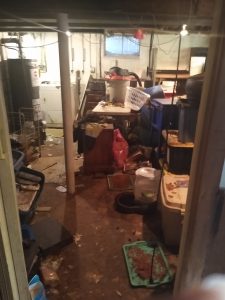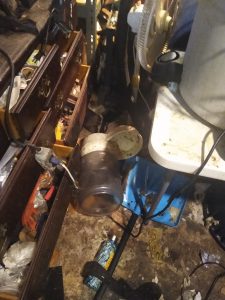 Our specialists are local, dependable, and IICRC certified; we are always on standby to guide you through all your water crisis needs. AllStates Restoration has been a New Jersey leader in water damage restoration since 2008 and have over 45 years of combined experience in the cleaning and restoration field.
We provide a 100% customer satisfaction, and we boast a 5 star rating from previous customers on Google.
[google-map location="South Bound Brook, NJ"]
Floor Cleaning Project Located In South Bound Brook, NJ