Live Report May 4th 2022 – Leaky Water Heater Basement Cleanup in Brick Twp.
Crew Dispatched to Emergency Basement Water Removal in Brick, NJ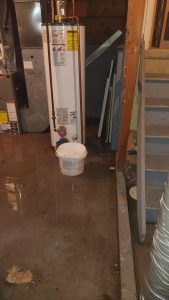 A future customer (John) called about a flooded basement and water heater leaking. Our team went in and interview our customer (John) to find what's going on and what his main concerns they may have. The main concern was to have water extract from the basement and new water heater installed.  Our team inspected the property, and walked the homeowner through the process.
Upon arrival, we remove all standing water from the basement by using 2 inch water pump and flood extractor, moisture mapped and measured and setup remote monitoring omnisense system. This seems to be caused by leaky water heater, which is in the process of being corrected by a plumbing company.
Effected by basement water damage in Bricktown NJ:
Contents water Damage
Contents Mold Damage
Basement Water Damage Restoration
Flooded Water Heater
ASR Available 24/7 for any Water Heater Damage Cleanup in Ocean County (Bricktown)
Water damage in your basement is one of the most annoying occurrences. If you are experiencing any kind of Emergency Water Damage in Brick, NJ, we can help in just 60 minutes.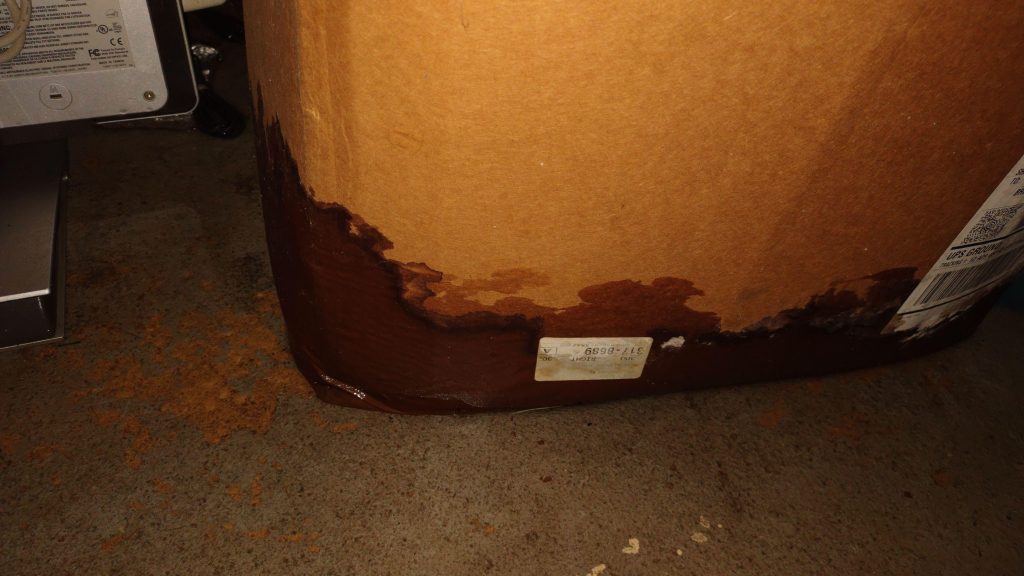 Our specialists are local, dependable, and IICRC certified; we are always on standby to guide you through all your water crisis needs. AllStates Restoration has been a New Jersey leader in water damage restoration since 2008 and have over 45 years of combined experience in the cleaning and restoration field.
We provide a 100% customer satisfaction, and we boast a 5 star rating from previous customers on Google.
[google-map location="Brick, NJ"]
Basement Water Damage Clean Up Project Located In Brick Twp, NJ