Powered By Urgency
Our motto is powered by urgency because we understand that in disaster recovery situations, we need to act quickly to prevent any further damage.

Powered By Urgency Network- We understand that you may be experiencing some tough times right now, and we are empathetic to your situation.
In times like these, it is important to hire a team of diligent flood response professionals to help remediate the damages to your property, and assist you in the disaster recovery process.
WE ARE HERE TO HELP! Our flood/water damage restoration professionals will help you get your home or business back to normal ASAP, and help find you a place to stay.
---
Documentation Of Your Personal Belongings
EasyClaimApp is designed to help homeowners, field technicians, and adjusters simplify their non-salvageable contents list.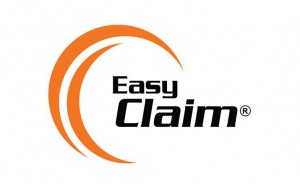 We understand that your personal property is valuable to you, and we will do our best to salvage and restore whatever we can. If something is totaled though, we offer a state-of-the-art total loss documentation software called EasyClaimApp that will document the damage done to your personal belongings for your insurance carrier.
We have may years of experience dealing with total loss contents reports, so we will handle your personal belongings with care, and help you store them somewhere safe during the restoration process.
---
Powered By Urgency Network Map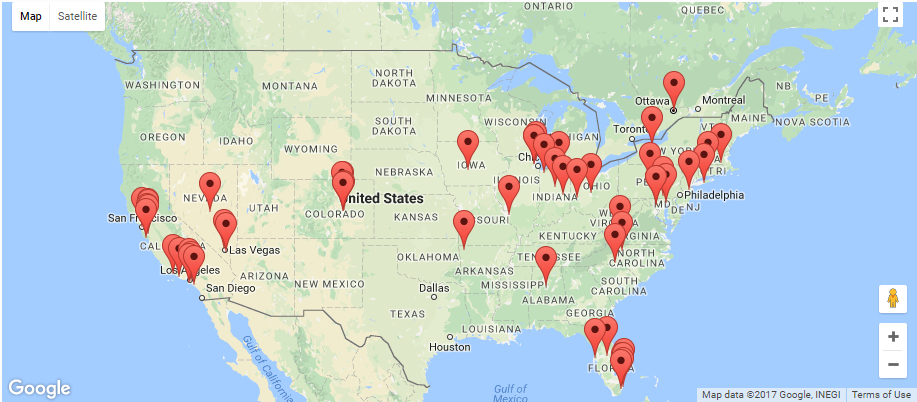 Contact AllStates Restoration to handle your emergency water and flood damage and restoration promptly and professionally, and to your satisfaction. Our Water Damage Restoration, Water Mitigation and Fire Damage Restoration services are all guaranteed to the complete satisfaction of our customers.
Call AllStates Restoration Services now to get responsive help from our professional team. You may also go over at our Contact page. For all your water damage needs in the NJ NY area, trust AllStates Restoration to get the job-done right. – Powered By Urgency
To schedule water damage inspection appointment, call 732-617-6111 or click here.
---