Live Report July 6th 2021 – House Fire Damage
Crew Dispatched to House Fire Clean Up in Monroe, NJ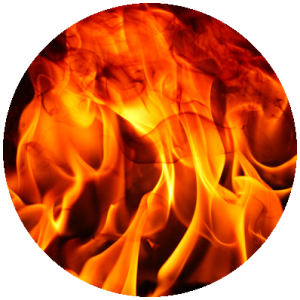 A possible client called early this last week about his house having fire damage in Monroe, NJ due to a fire that started in their home. All family members are safe from the fire that was started in their home, but they had to wait and see what caused the fire damage in Monroe  home. Our team went in and interview our customer to find what's going on and what main concerns they may have. Our team inspected the property, and walked the homeowner through the future process.
Upon arrival, we mapped and measured the home. We've been told that the fire was started from a open window that blew the curtain into a open flamed candle. Since the fire damage goes up to the attic of the house, ASR is on the case and will be ice blasting the soot away.
ASR Available 24/7 for any Ice Blasting Fire Damage Restoration in Monroe
Fire damage in your home can be one of the most scariest occurrences, and walking in to discover your home has been affected can be heartbreaking. If you are experiencing any kind of Emergency Fire Damage in Monroe, NJ, we can help in just 60 minutes.
Our specialists are local, dependable, and IICRC certified; we are always on call to guide you through all your fire crisis needs. AllStates Restoration has been a New Jersey leader in water damage restoration since 2008 and have over 45 years of combined experience in the cleaning and restoration field.
We provide the knowledge and help you need to get your home up and running again.
[google-map location="Monroe, NJ"]
Fire Damage Clean Up Project Located In Monroe, NJ