Connie had fire soot everywhere in her home due to puff back in Freehold, NJ. 
https://www.youtube.comwatch?v=_SLxDjlJNqw – Fire clean up in Bayville Area
Connie is telling about fire soot Restoration, white glove service experience in Freehold County New Jersey.
Al: So you had a soot damage from a puffback they called it?
Connie: Yes. Puff back from my furnace
Al: Ok, could you tell us a little bit about you experience with AllStates please?
Connie: They were wonderful. They came in the next morning, they've been here since Tuesday, and today is Monday and everything is cleaned. And they coordinated everything with all the other specialist and stuff.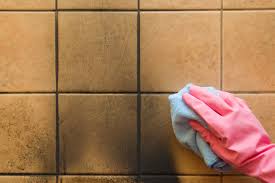 Al: Phenomenal. What did you like best? What was best about us?
Connie: Communication was phenomenal.Every step of the way I got a phone call, a text, a picture, a follow up, it was very easy.
---
Yet another happy customer in Lacey TWP, NJ!
---
Al:
That's awesome. On a scale from one to ten, one being the lowest and ten being the highest, what would you rate us?
Connie: Ten. definitely
Al: Would you recommend us to family and friends?
Connie: Absolutely.
---
Contact AllStates Restoration Today!
Call ASR or use our Contact page to ask any questions and get help from our experienced and professional staff! For all of your fire clean ups and fire needs in the NJ area, trust AllStates Restoration to do a job well done.
To schedule a  fire soot damage cleanup appointment, call 732-722-5211 or click here.
---