Fred had flood damage in the Crawl Space under his house in Trenton NJ, Mercer County Area. 
https://www.youtube.comwatch?v=_SLxDjlJNqw – Basement Flood Restoration Marlboro
Fred is telling about Flood Damage Restoration, Disaster Recovery Trenton NJ experience in Mercer County New Jersey.
Mike: I'm here with Fred Sweeny from Trenton NJ. Fred called us because he had a flood in his crawl space. Restoration 1 came here for a couple of hours and did not do a very good job. Fred called us and now we have been here for about a week. So first of all Fred, why did you call us this week what was the problem?
Fred: I had a sewer backup into my crawl space. I was originally recommended another company Restoration 1, and they had done a horrible job. Someone else had recommended you guys and after a week it's perfectly clean with no smell, everything is completely done.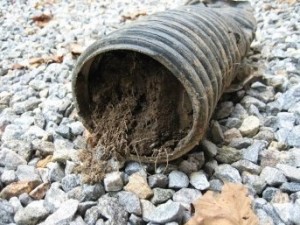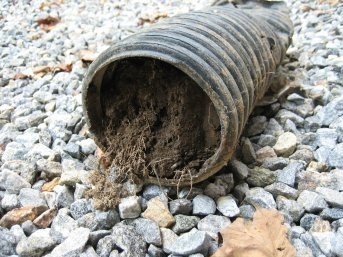 Mike: If you could tell us, and be specific, what would you say was the best thing about our service? 
Fred: You were fast, courteous, and done correctly.
---
Another happy customer in Marlboro NJ!
---
Mike:
 If you had to rate us on a scale from 1-1o what would you rate us?
Fred: Definitely a 10.
Mike: Awesome and would you recommend us to family and friends?
Fred: Absolutely.
---
Contact AllStates Restoration Today!
Call ASR or use our Contact page to ask any questions and get help from our experienced and professional staff! For all of your water damage Restoration and drying needs in the NJ NY area, trust AllStates Restoration to do a job well done.
To schedule basement water damage cleanup appointment, call 888-651-2532 or click here.
---