Is Aspergillus/Penicillium mold safe or are they toxic?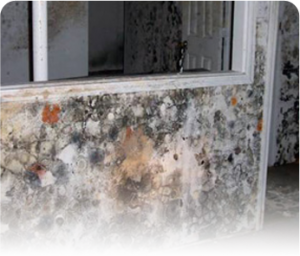 Aspergillus/Penicillium molds are common anywhere outside. They are normally found in the air in small amounts.
They can grow on anything. Inside a property, they like to grow on moist wallboard, wood, food, natural leather, and so on. These molds have the ability to grow on lots of structure materials inside. Potential allergic reactions include Type I hay fever and asthma and Type III hypersensitivity type allergies.
Emergency Aspergillus/Penicillium Mold Testing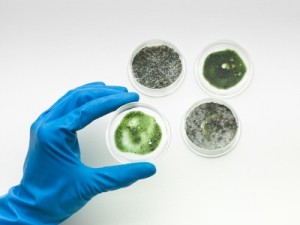 Aspergillus/Penicillium can likewise be toxic. It is the first of the toxic molds that grows. Mold grows with a wetness issue and 60% (RH) relative humidity and above.
Aspergillus/Penicillium mold only requires 60% (RH) relative humidity levels and moisture to begin to sprout. This mold can likewise form from sitting puddles of water from a leak. This is the most common toxic mold that germinates in ones home when there is a water leak or moisture issue.
Our Mold Removal Specialists are ready to help
Contact us at 1-888-651-2532 or get an online quote for fast. We serve Red Bank, Morganville, Howell, Edison, Princeton, Freehold, holmdel, Toms River and many nearby areas, including Manalapan, Jackson, Marlboro, Holmdel, Monroe, old bridge, Brick, Rumson, Colts Neck, Princeton Junction and other parts of New Jersey and new york.
Here the 7 questions regarding Aspergillus and Penicillium that our customers request:
[DDET click to expand]
Aspergillus penicillium acceptable levels
Aspergillus/penicillium dangerous levels
Cladosporium
Aspergillus/penicillium mold is it dangerous
Aspergillus/penicillium found in home
Aspergillus/penicillium safe levels
Aspergillus/penicillium levels
[/DDET]
Aspergillus / Penicillium Mold Remediation Service NJ
At AllStates Restoration, we know that not everyone has the time as well as energy to Remediate Aspergillus and Penicillium Mold. Allstates happy to tell you that we're ready 24-hour to take your call and assist you.
To schedule Aspergillus and Penicillium mold inspection appointment, call 888-651-2532 or click here.