Symptoms Related to Mold & Air-Testing in NJ & NY
Are you currently unwell? Do you believe you have mold in your property? What signs can mold cause to the body?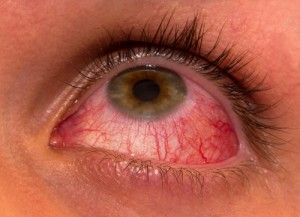 Mold can cause numerous health impact to the human body. It starts with the human skin. The skin is the largest organ in the human body. It shields all the various other body organs in our bodies. You can start feeling itchy all the time. You might get welts or rashes on your skin. Your eyes might itch. If you have been breathing mold you may sneeze more often. You could get sinusitis to act up.