Exposure to Mold & Indoor Air Sampling and Testing in NJ & NY
How long does it take you for getting ill when exposed to mold?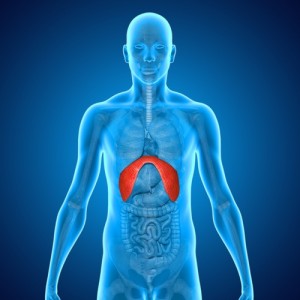 Mold can influence everybody's health. It is essential to take all the required safety measures to protect yourself and your family's wellness when you have a mold condition. The elderly, kids, and ill are more at risk as a result of there weak immune systems.
Individuals in their prime and middle age are less at risk because of their stronger immune systems. The weak immune system individuals are most likely to reveal symptoms faster then later on. It is wise to consult with your doctor if you have a weaker immune system and have been exposed to mold.
Those in their middle ages with stronger immune systems may or might never get signs. Everybody reacts differently to mold exposure. If a stronger immune system specific gets signs, it may just take longer to show then a weak immune person. Again, everybody reacts in a different way to mold.
---
Exposure to Mold in Your Home
Contact us at 1.888-651.2532 or get an online quote. We serve Central jersey Area, Morganville, Howell, Edison, Princeton, Freehold, holmdel, and many nearby areas, including Manalapan, Jackson, Marlboro, Holmdel, Rumson, Monroe, Woodbridge, Colts Neck, Princeton Junction and other parts of New Jersey and new york.
Here the 12 most typical questions regarding Exposure to Mold and how to remove mold from your home that our customers search for: [DDET click to expand]
Can you get diarrhea from mold?
Can exposure to mold cause nausea?
Can you get bronchitis from black mold?
exposure to mold side effects
exposure to black mold
exposure to mold symptoms
exposure to mold treatment
exposure to mold in the workplace
long term exposure to mold
exposure to mold and mildew symptoms
exposure to mold during pregnancy
[/DDET]
---
Exposure to Mold and Mold Remediation Service NJ
Call AllStates now to get responsive help from our team. You may also go over at our Contact page. For all your mold water damage cleanup needs in the NJ NY area, trust in AllStates Restoration to get the job-done right.
To schedule drywall mold removal, inspection, testing appointment, call 888-651-2532 or click here.
---