Deaths Related to Mold, Indoor Air Quality and Mold Testing in NJ & NY
Can you get unwell enough from mold that it actually causes death?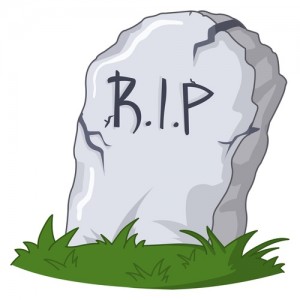 Before going over mold and fatality you have to comprehend that the author and owner of this text do NOT make any attempt to frighten the reader. The goal is to inform readers on this site just and this concern does show up. All questions are open and fair.
There is NO KNOWN direct connection between mold and fatality. There are NO researches or truths that support mold causes death. There are beliefs and facts that mold causes allergies to numerous people. There are likewise known facts that some molds have toxicity aspects that can trigger people to get ill. Individuals react in a different way to mold. Some people might get sick from mold exposure while some could never get unwell.