Blood Tests for Mold – NJ Mold Removal & Testing NY
Should you have a blood test taken to test for mold exposure?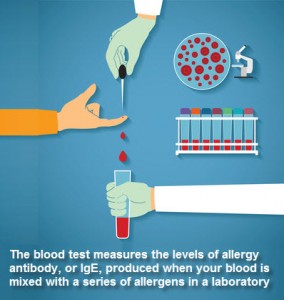 There are blood tests that can be done by a licenses physician or doctor.
If you feel you need such a test, get the suggestion to do so from your very own doctor just.
Many mold removal employees can take such test due to the fact that they deal with mold spores everyday.
The mold removal industry is a market with high health risk due to the fact that we do take care of mold spores. This is the major reason this service is not economical. The company and workers take the health risk to remove mold from property.