Allergies from Mold & Air Mold Testing in NJ & NY
Are your allergies in complete swing? Are they only happening when you are in your property?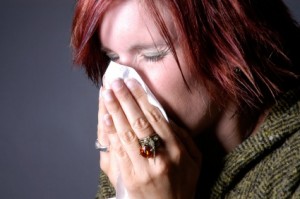 If you are regularly sneezing, itching, have scratchy eyes, or sinusitis then you could be having allergy reactions to mold exposure. Allergies are minor reactions our bodies have actually when exposed to unfavorable environmental conditions.
These allergies can lead to more sever body damage if not diagnosed and managed. You desire to eliminate numerous different conditions that can cause allergies including mold exposure. One way to dismiss mold exposure is to have your property checked for mold and mildew.