Ascospores Molds & Mold and Indoor Air Quality Testing NJ & NY
Are Ascospores hazardous?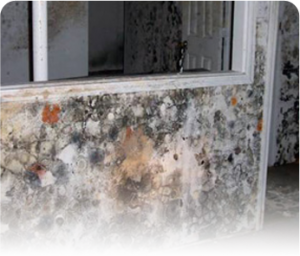 Little is known about Ascospores if they are allergenic or not. Ascospores are abundant in the outdoors air.
They enhance in numbers during the summer and spring months. Ascospores molds can increase in numbers throughout and after rain storms.
Here in New jersey and New York Area we get a lot of rain storms throughout the year. Really few of these molds grow inside.