24-7 Pathogenic Mold Removal & Testing in NJ & NY
Do you have pathogenic molds in your home? Exactly what does pathogenic in fact mean?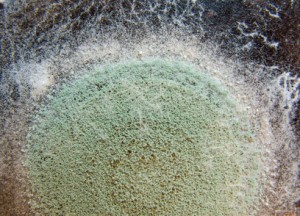 Pathogenic in fact means an organism efficient in causing a condition. Molds exist that are pathogenic. Pathogenic molds are rare in nature and not found in our homes. Most of the molds all around us are actually allergenic kind molds.
They cause even more hypersensitivity then they cause illness. If you think any sort of mold growing in your home due to moldy smells, discovered a pro-longed water leak, or high humidity due to broken AC system, then call a mold expert for testing.