Alternaria Mold Remediation & Testing in NJ & NY
What is Alternaria mold and what does it grow on?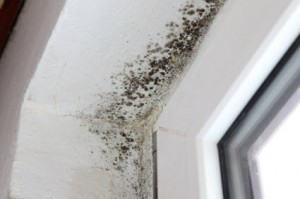 Alternaria mold is among the most common airborne molds around the world outside. It grows in soil, textiles, food, and dead or dying plants. It likes to grow on the drywall paper backing, wood, and other cellulose products.
Alternaria Molds is typical in settled dust in drapes, fabrics, carpets, and so on. This is not a harmful mold. It is very allergenic. Some allergies from Alternaria mold spores are Type I hay fever and asthma and Type III hypersensitivity. It is discovered in elevated numbers on moist structure materials.